Transform your mindset & achieve your goals.
Create understanding and growth in significant areas of your life.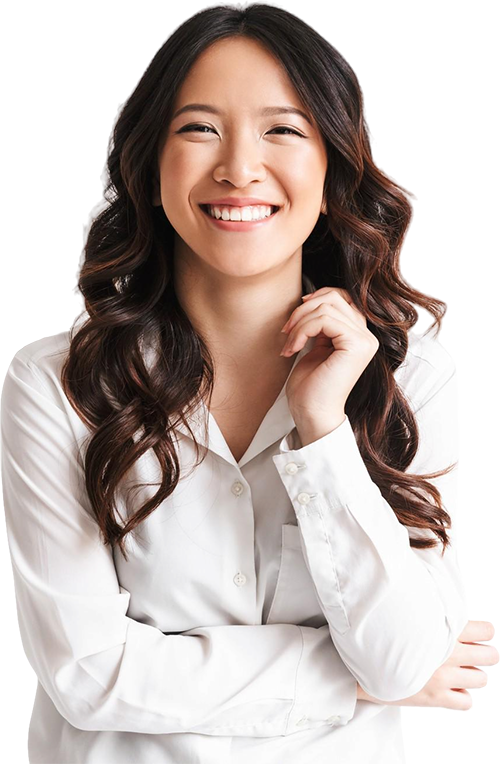 Range of specialties to meet your specific needs.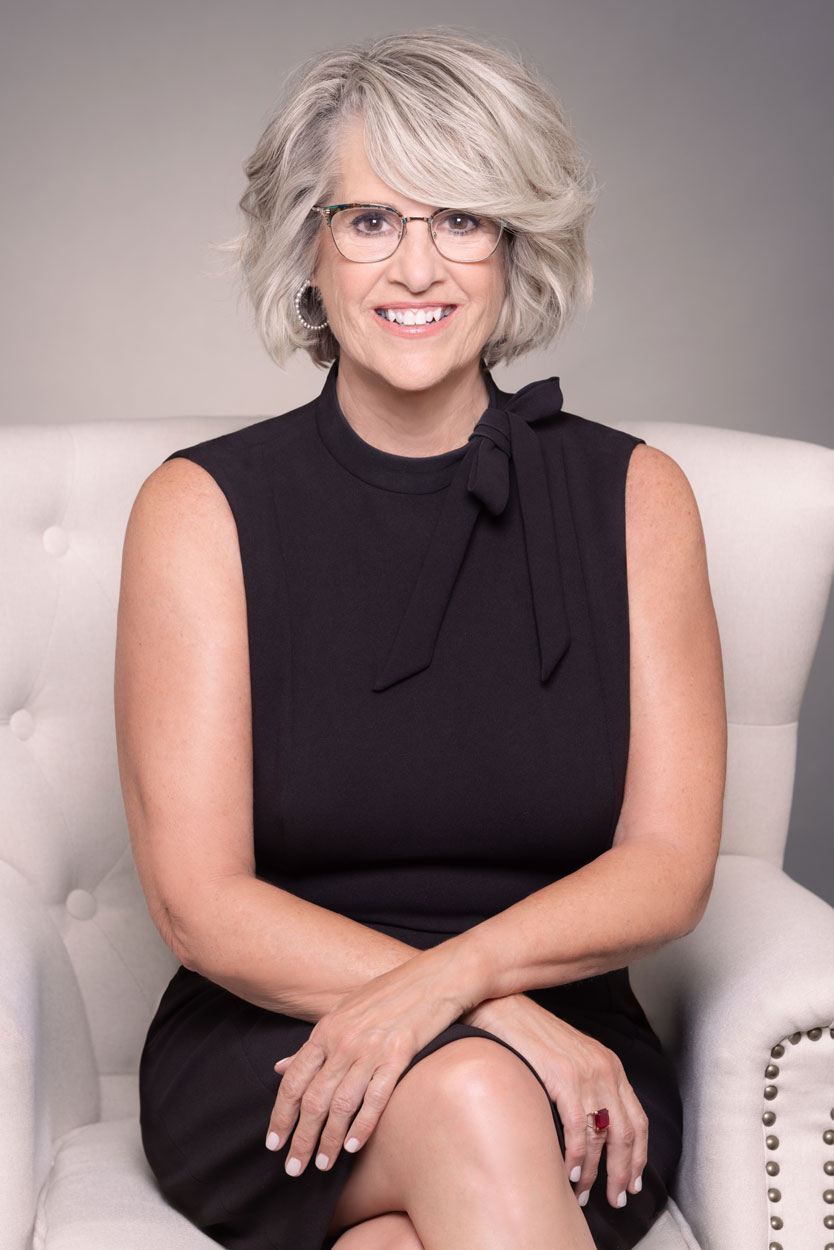 About me
Nancy A. Van Aman, LCSW
Providing therapy for clients throughout the years, I promise to deliver genuine, compassionate, and mindful guidance.
Believing that each of us is responsible for continual growth, I have recently become a Kolbe Certified™ Consultant. As your Certified Consultant, I am committed to helping individuals, teams, and organizations to leverage their unique "instinctive strengths."
Taking the opportunity to discover your "MO"(modus operandi), one becomes more productive and fulfilled while enjoying the freedom to be yourself. (Kolbe Corp).
About me
A few kind words from my clients.
"Investing in myself has been the best thing I have ever did!' I have received 2 promotions since starting with Nancy. They would not have happened without her coaching and straightforward approach!"
"Nancy's level of compassion and understanding has helped me learn to listen, reflect, and clarify so that my leadership skills were taken to the next level."
"My "Aha" moments have been a game changer for my life. My ability to connect and communicate with my peers is something I truly needed help with. Identifying my limiting beliefs is a skill set that Nancy has a knack for. She profoundly changed my life."
"Nancy's voice sticks in my head! lol but seriously, her ability to identify and problem solve situations has helped me to have a better mindset and become proactive in my life. I choose to live my best life in the present!"