Get in touch
Talk with me or schedule a session.
I will be with you every step of the way to empower you or help you find solutions to issues in your life or company. We will build a customized plan forward with the tools and strategies that ensure success!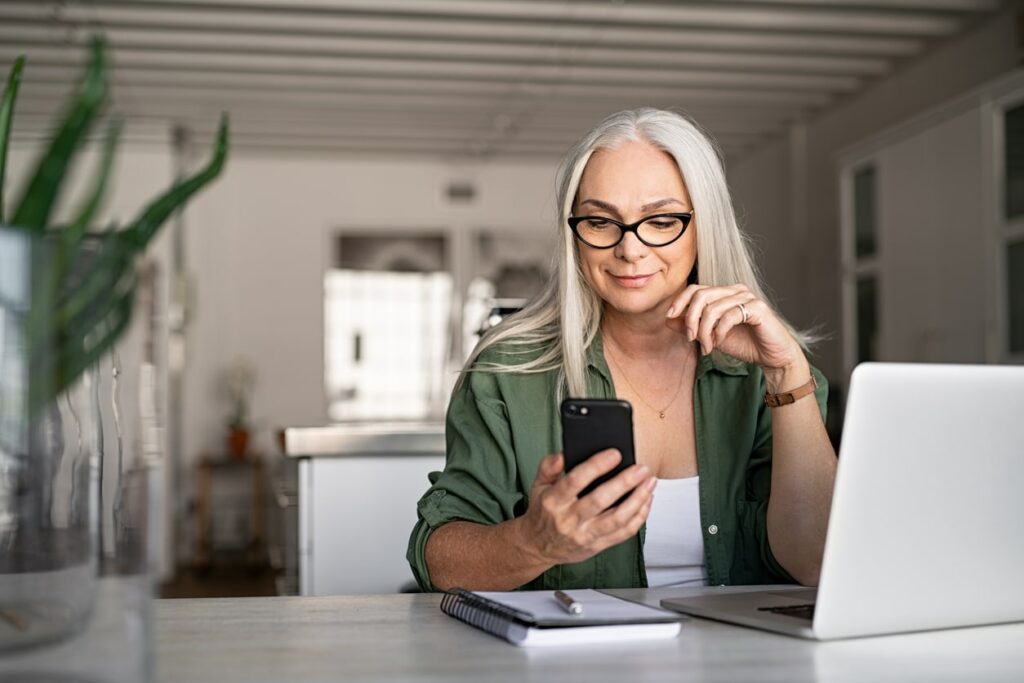 Contact Nancy
Submit your message and I will get in touch with you as soon as possible.