FAQ
Frequently Asked Questions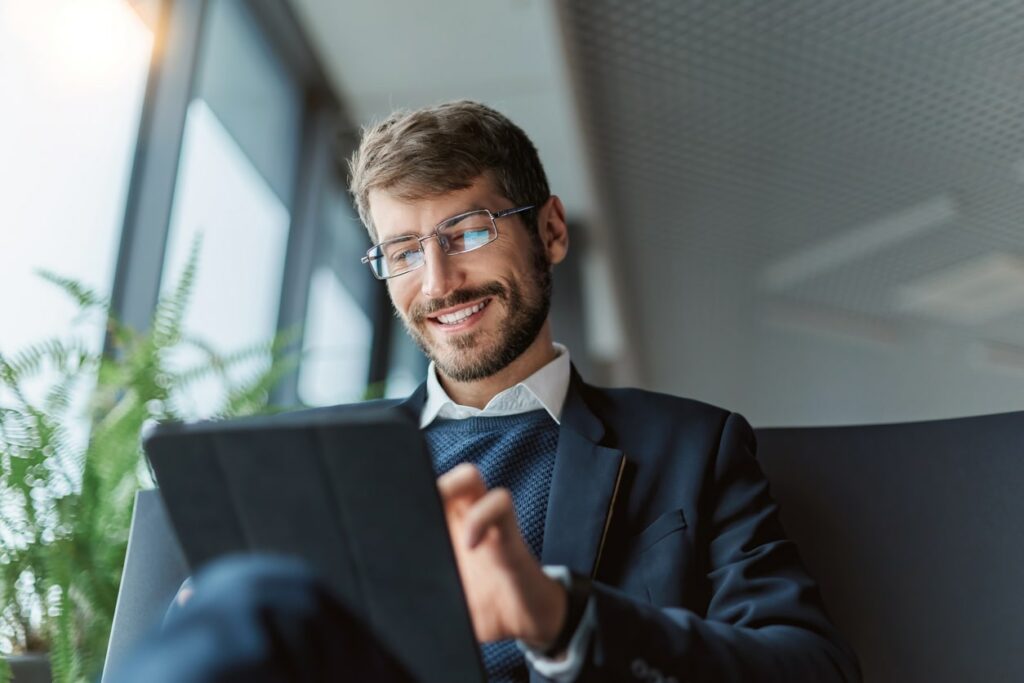 General Questions
Where is your office located?

How long is a typical session?

Individual sessions are typically 45-55 minutes. Couples sessions are 90 minutes. Coaching sessions are 60 minutes. Parent Coordination sessions are 120 minutes. Longer sessions can be arranged in advance as needed.

I accept check, credit card, health savings accounts, or cash. I do charge a small fee for the use of your credit card.

Do you work with insurance?

I am considered in-network with United Health Care as well as Medicare. I am considered out of network with Blue Cross, Cigna, and Aetna.

At the end of each session, you will receive a detailed receipt that you can submit to your insurance for reimbursement.

If you are interested in video sessions, please verify with your insurance carrier prior to our first appointment for any out-of-network telehealth benefits.

Health Savings Accounts can be used as a medical expense, which is tax-deductible.

Do you have a cancellation policy?

Given that scheduling an appointment involves the reservation of time for you specifically, a minimum of 24 hours is required for rescheduling or canceling an appointment.

Unless we reach a different agreement, the full fee will be charged for sessions missed without such notification.

What is the best way to reach you?

Please call me at (813) 684-5048, send an email, or schedule a consultation using the button below.

Can I text you or email you?

Yes, you can text or email me. However, please know you are waiving your right to privacy when you access these ways of communication.

You are encouraged to use the secure and HIPPA-compliant platform for messaging, scheduling, and completing paperwork.
Therapy Questions
Do you offer online counseling?

Yes, I am licensed in Florida.

Many of my clients like the option of utilizing my secure HIPPA-compliant video platform if they cannot make it to the office.

With what age range do you work?

This is something we will discuss during our first session. It typically depends on current levels of functioning, goals, and ability to commit.

Do you prescribe medication?

As a Licensed Clinical Social Worker, I am unable to prescribe medication.

As a clinician, I can make assessments and provide recommendations to consult with a psychiatric nurse practitioner or psychiatrist to evaluate the need for medication. Through my clinical network, I can navigate that process safely.
Life Coach Questions
What is the difference between coaching and therapy services?

Historically, therapy involves dealing with diagnosable medical issues. This is the reason why you are sometimes allowed to submit for payment through your health insurance.

Life Coaching involves understanding your strengths and natural-born instincts in establishing goals, maintaining accountability for your goals, and challenging yourself to become the best you can be. It does not require the clinician to be qualified to make a diagnosis.

What are your strengths as a life coach?

I believe my years of experience provide you with an opportunity to connect with someone who prides themselves on being grounded, proactive in developing your plan, and truly believing in my client's capabilities.

How do I decide between therapy or life coaching?

Your decision to receive therapy involves the problem that you are trying to resolve. If you suffer from a medical condition such as depression, anxiety, grief, or trauma, therapy will start your journey.

Coaching involves a more tangible goal and direction to move toward. Setting specific weekly activities and making decisions about your career, relationships, etc. is the direct focus with measurable and specific outcomes in mind.

How long is the program for life coaching?

Every client is different.

Therefore, the coaching program is tailored to meet your needs. However, you can expect about 18-24 hours of direct contact with your coach.

Patterns don't change overnight. So, having an accountability partner can increase your success.

Initially, we discuss stumbling blocks to your success/happiness and then make goals according to what your strengths indicate. We will utilize various assessments, timelines, and tools to help us reach your desired outcomes.

What are some of the success stories of your life coaching clients?

Throughout my career, I can give you many success stories.

Most recently, a male client, approximately 30 years of age, was frustrated with his current position and not having much direction. He had little motivation, was extremely intelligent but was unhappy and unsure of what direction to take.

Fortunately, we assessed him with Adult ADD. I was able to make a great referral and started him with some medication. He became energetic, took the assessments that we utilize, and now reports he feels more motivated, realizes his direction with his current employer, and can understand his strengths and work with them to feel more satisfied.

Another success story involved a middle-level manager who felt her direction was not clear. She thought the career she chose would be one she enjoyed. Unfortunately, she felt unfulfilled and unhappy with the direction her career was taking her.

Through our process, she was able to identify her strengths and channel herself in a different direction within her current employer. She reports much more job satisfaction and happiness in her life.
A few kind words from my clients.
"Semper penatibus ultrices suspendisse facilisis pede nisl primis elementum dignissim suspendisse natoque interdum, cum pharetra inceptos dignissim nonummy quam"
– Happy Client
"Semper penatibus ultrices suspendisse facilisis pede nisl primis elementum dignissim suspendisse natoque interdum, cum pharetra inceptos dignissim nonummy quam"
– Happy Client
"Semper penatibus ultrices suspendisse facilisis pede nisl primis elementum dignissim suspendisse natoque interdum, cum pharetra inceptos dignissim nonummy quam"
– Happy Client